Durham School for Girls Doha aims to inspire a lifelong appetite for learning in a caring environment that will develop emotional, moral and spiritual strength for future leaders.
KEY STAGE THREE CURRICULUM.
1. The structure of the curriculum is as follows:
English Language/Literature
Maths
General Science – Biology, Chemistry and Physics
Arabic
Islamic
Qatatri History
Geography
History
Computer Science and ICT
Drama
Music
Art and Design – Art, Fashion and Food
Spanish
Physical Education
Personal, Social and Health Education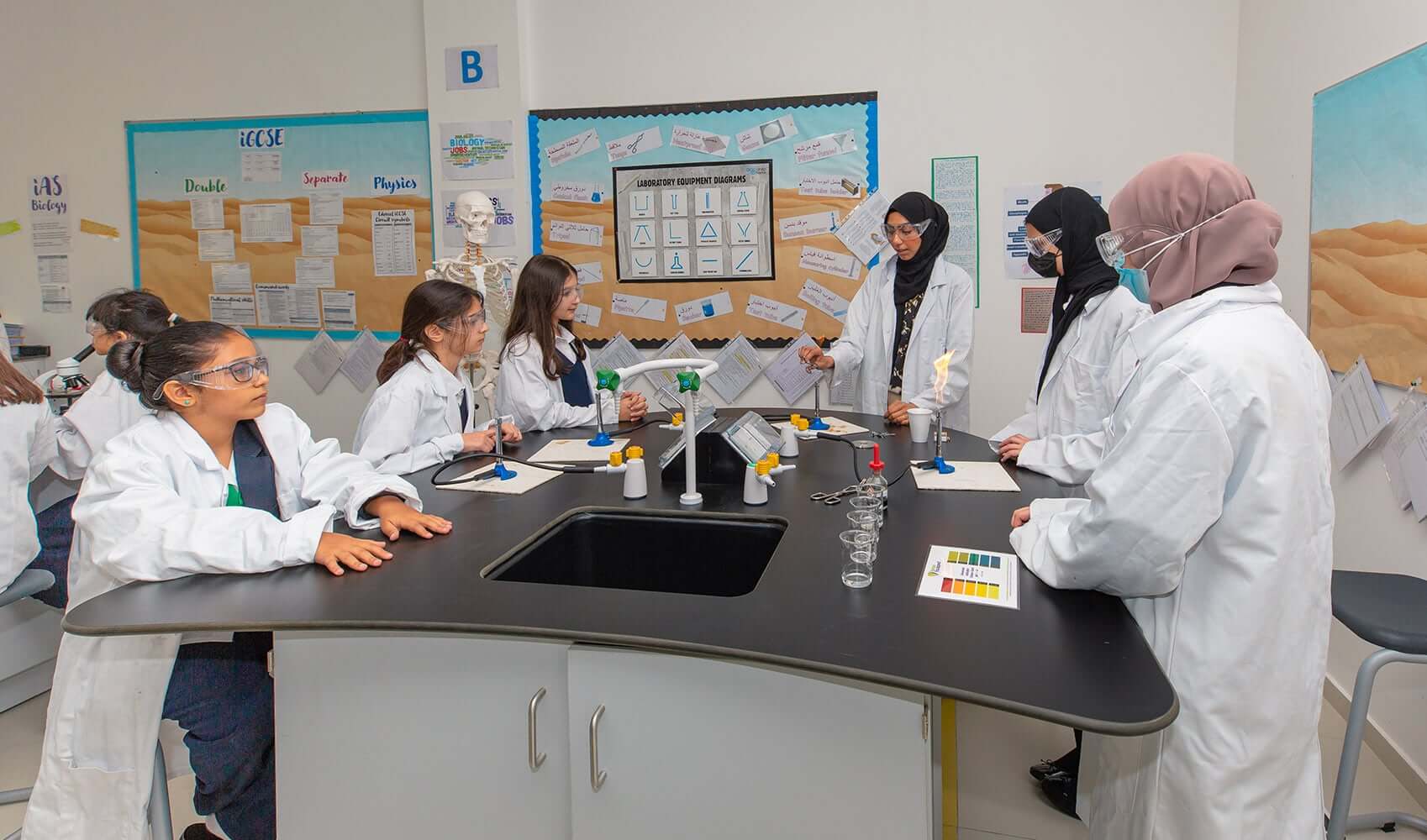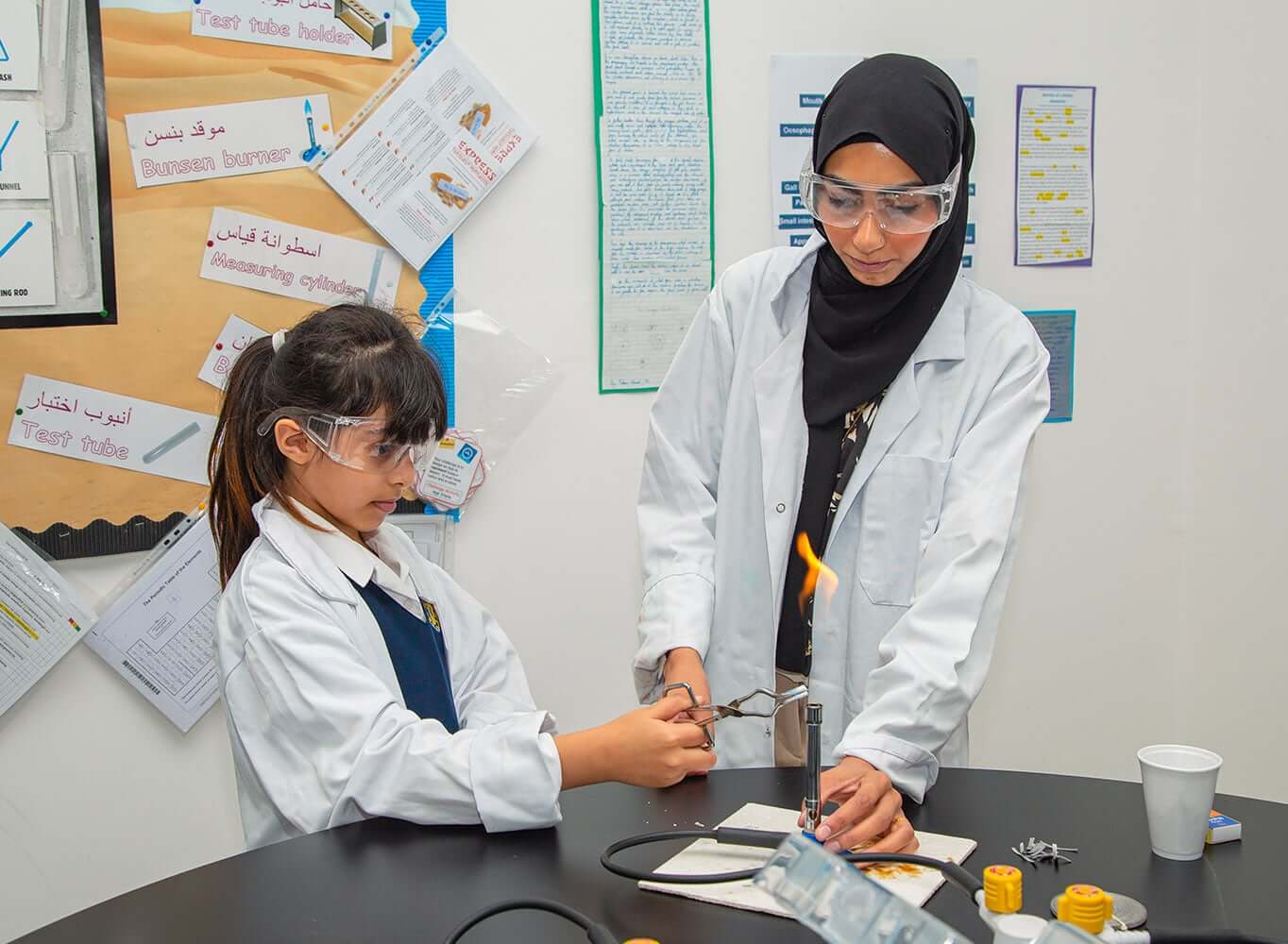 From our EYFS classes right through to Years 12 and 13, we work on positive mind sets, constructive feedback, mentoring and coaching through our buddy and house systems and student counselling. We celebrate each individual and their achievements and we challenge our Girls to work hard, try their best and be positive about themselves.