Welcome to Durham School for Girls Doha
Durham School for Girls Doha (DSGD) will provide parents with access to a growing suite of online services, including information about a child's education and transactions such as applying for placement requests, applying for school meals, granting permission for school trips, report absence, update contact details and other services as well.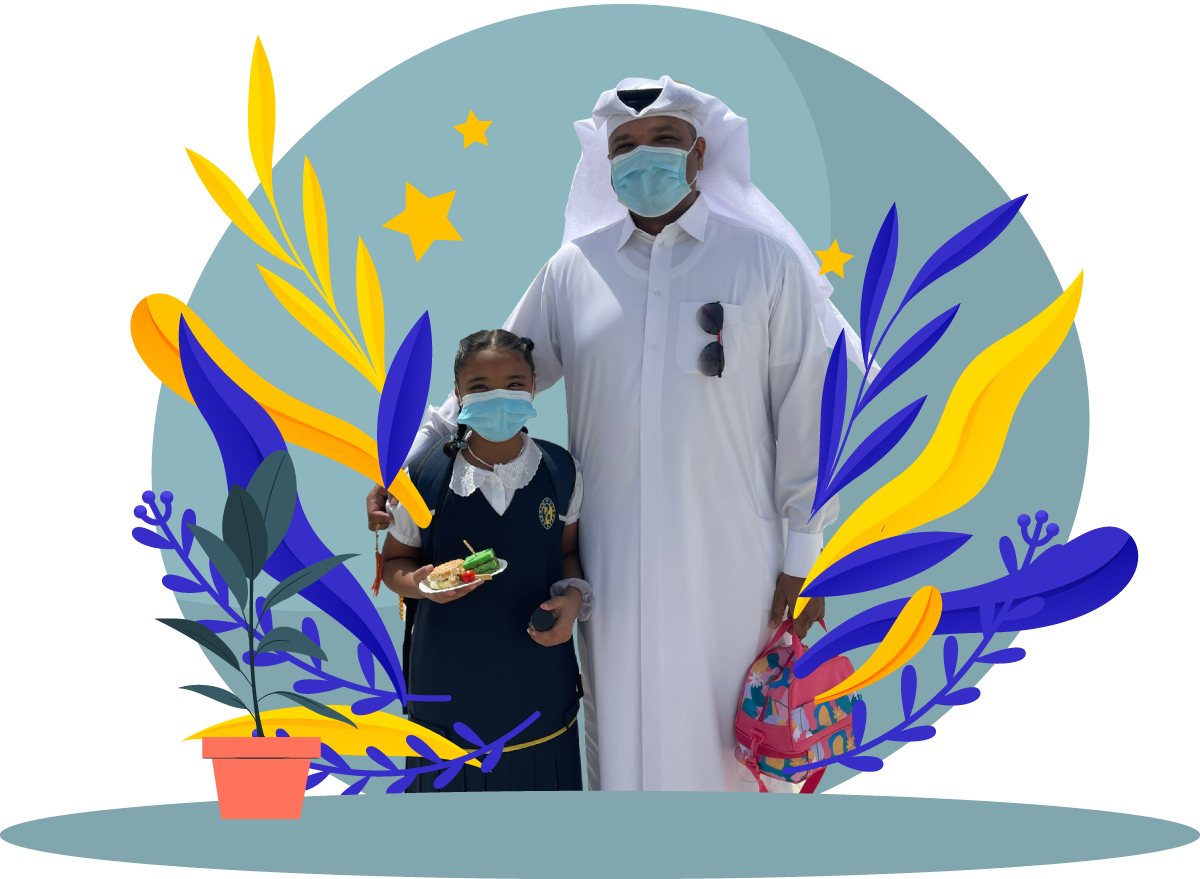 ENHANCE ENGAGEMENT WITH SCHOOL
Providing a link between parents and school to allow parents to take a more informed view of their children's progress at school.
COMMUNICATION DIRECT TO PARENTS
Replaces the traditional school bag run and paper processes with direct digital communications via a single sign on approach.
Enabling parents to access information, update details and transact at a time that suits them.