Welcome to Durham School for Girls Doha
Welcome to Durham School for Girls Doha payment portal. This portal makes paying school fees and any other administration costs easier than ever. You can also use this portal to request references and upload any supporting documentation. This portal allows for credit & debit card payments. You will automatically receive and invoice via email when the payment is successful.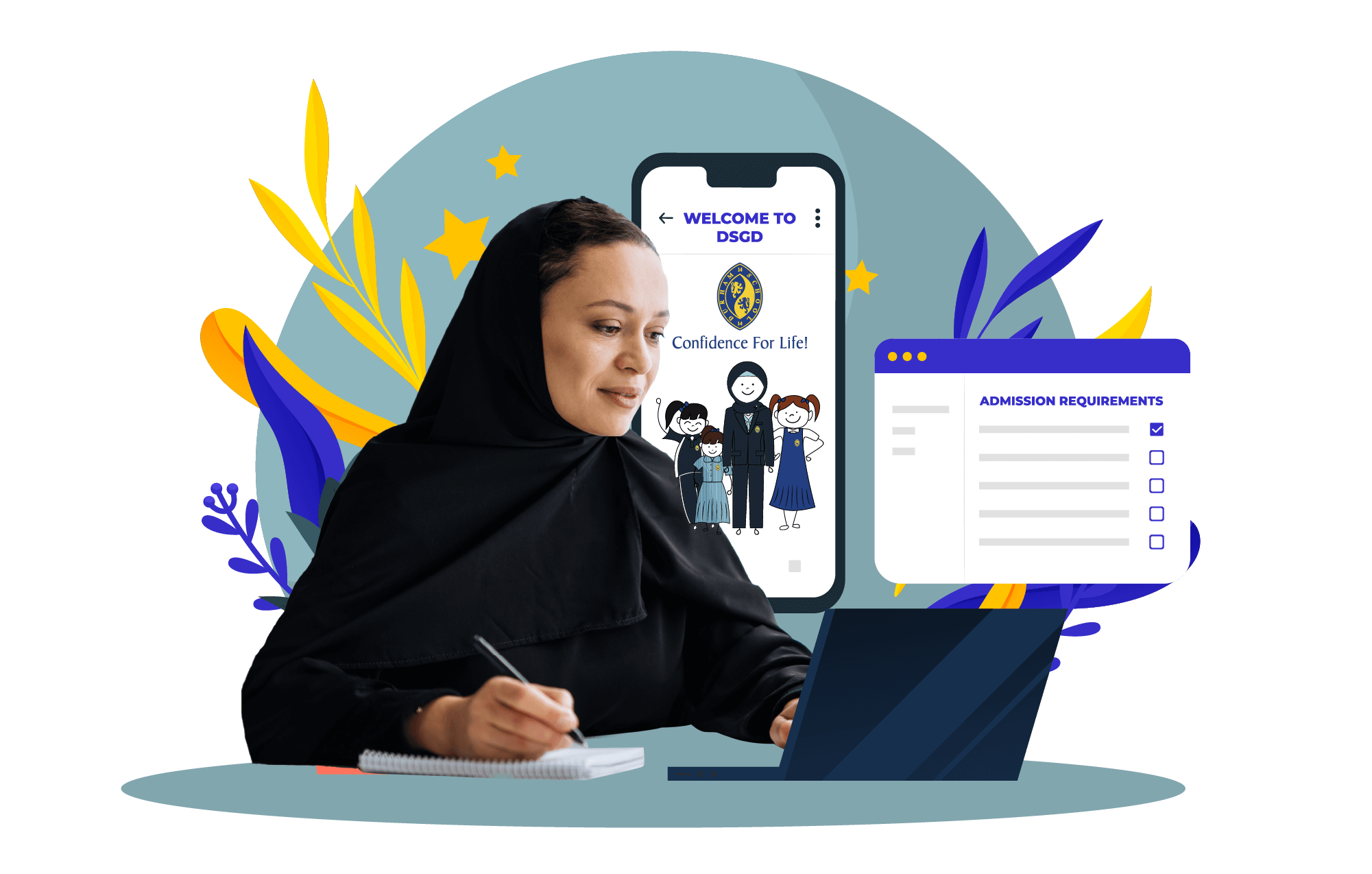 ENHANCE ENGAGEMENT WITH SCHOOL
Providing a link between people and school.
COMMUNICATION DIRECT TO PARENTS
Replaces the traditional pencil and paper processes with direct digital communications via a single sign on approach.
Enabling people to access information, update details and transact at a time that suits them.