Welcome to Durham School for Girls Doha
Welcome to Durham School for Girls Doha (DSGD) Student's portal. The Student Portal is your online gateway to a variety of self-service tools. Log in with your student email address and password to access: Course materials and academic history, Services and library resources 24/7 tech support and troubleshooting and View academic calendar.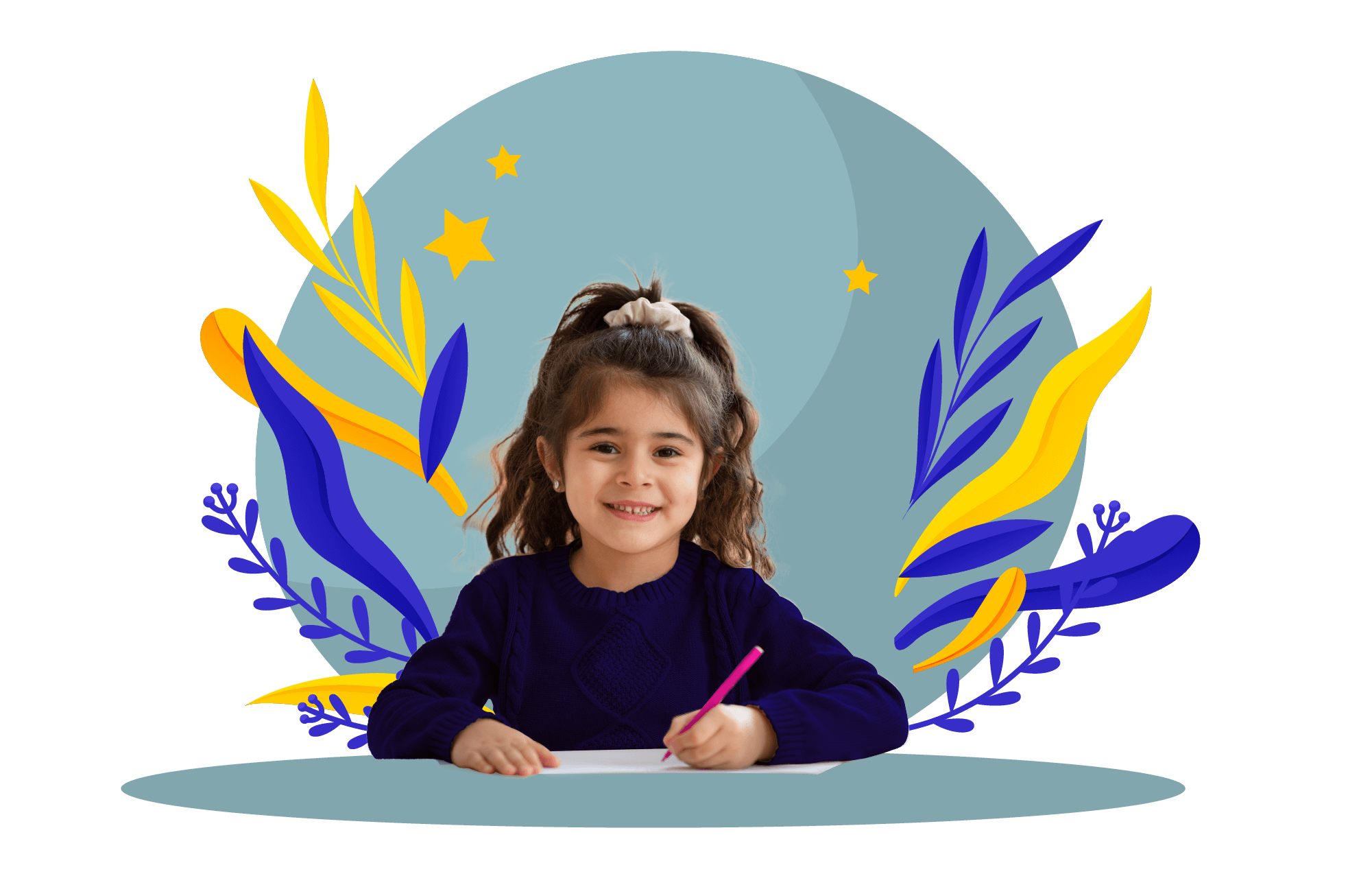 ENHANCE ENGAGEMENT WITH SCHOOL
Providing a link between student and school.
COMMUNICATION DIRECT TO PARENTS
Replaces the traditional pencil and paper processes with direct digital communications via a single sign on approach.
Enabling students to access information, update details and transact at a time that suits them.